Hi music lovers!

As Tom Petty said 'it's Christmas all over again' and I have a special little pedal steel version of O Christmas Tree to share with you. So if you like Christmas or pedal steel guitar, or both, I hope this brings a little bit of joy.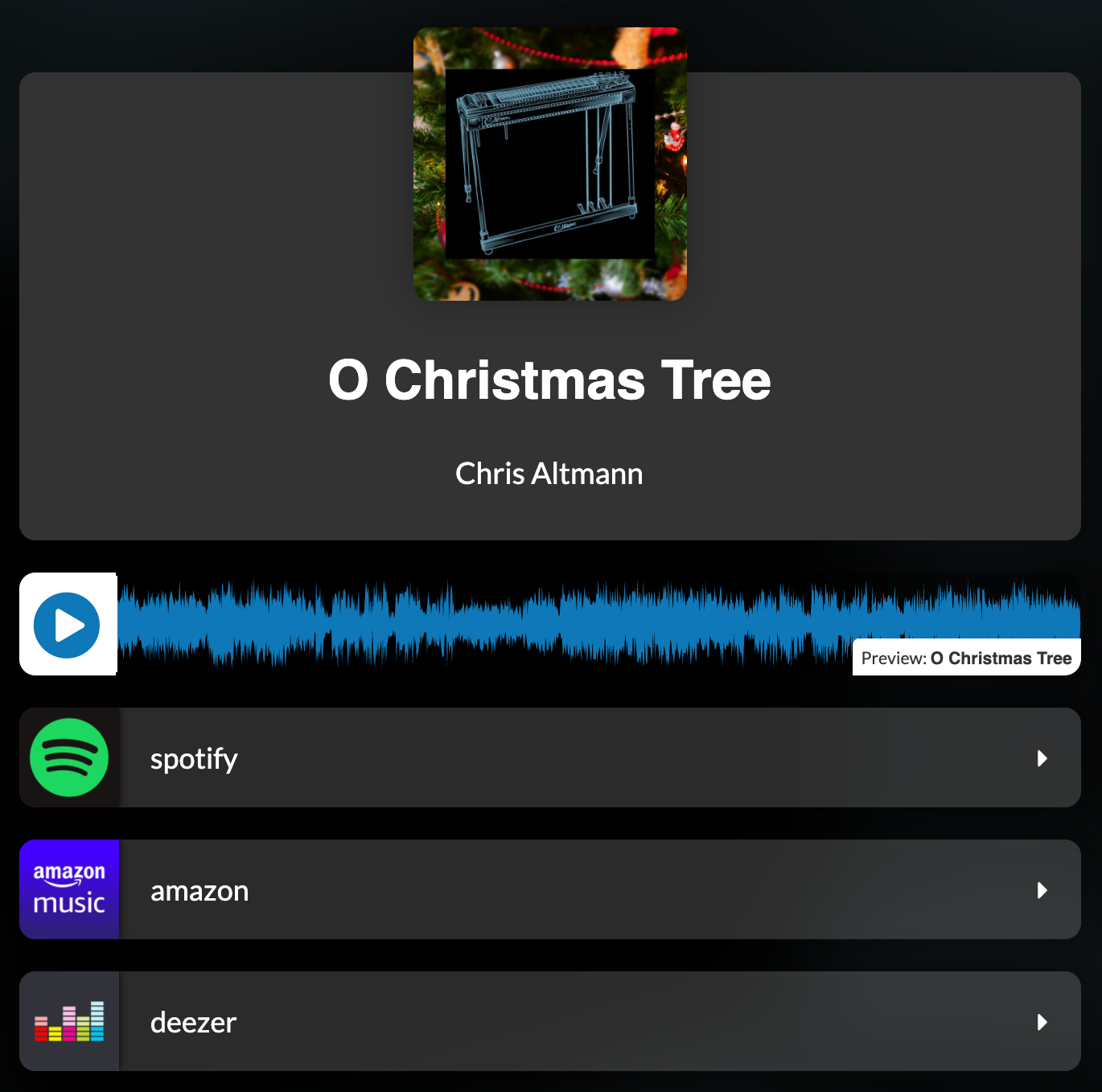 My son Tomi got his letter to Santa finished and he listed three different record players that he would like. That's my boy!

I have a few regular gigs on at the moment:

New Rebel Westerners @ Stone Roads (Hamilton) Sundays 4 till 8, (we will be taking off the Dec 12, 25 & Jan 1).
Also I'll be playing most Fridays with Bryce Clifford at Clifford Brewing 8 till 11. It's a really cool place with great beer if that's your thing!  I'll be there tonight (Dec 10) with The New Rebel Westerners.

I wish you all a happy and safe holiday season and Merry Christmas!
Chris